bishop's lodge
HAY ACCOMMODATION
AT ITS BEST
bishop's lodge
HAY ACCOMMODATION
AT ITS BEST
bishop's lodge
HAY ACCOMMODATION
AT ITS BEST
bishop's lodge
HAY ACCOMMODATION
AT ITS BEST
bishop's lodge
HAY ACCOMMODATION
AT ITS BEST
bishop's lodge
HAY ACCOMMODATION
AT ITS BEST
Join our VIP Club to get instant savings
We take COVID-19 very seriously
Book with absolute confidence and flexibility
IMMERSE YOURSELF IN HAY'S RICH HISTORY, CULTURE AND STUNNING NATURAL BEAUTY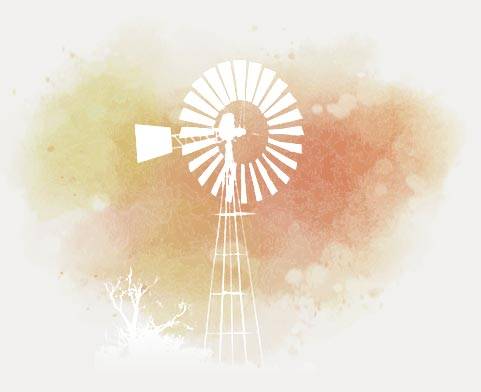 Bishop's Lodge is located in Hay, NSW, on the Murrumbidgee River. Freshly renovated in 2011, it has 35 rooms in total, with deluxe Queen rooms, twin share rooms, family rooms, spa rooms and long-term stay rooms with cooking and laundry facilities.
Ideally situated at the mid-point between the major cities, Bishop's Lodge makes an excellent stopover, but with the natural beauty and rich history of Hay on our doorstep, why not just come for a visit? Rated No. 1 Hotel in Hay since 2013, you can be sure of excellent service, clean and comfortable rooms and a great night's rest.
Book Direct for 5% OFF Instantly
Contact us for assistance. Instant savings when staying at Bishop's Lodge Motor Inn. Want Secret Sale Rates? Join our VIP CLUB
Amazing Motel, great service. Stayed there for two nights and wished we had stayed for longer. Room was super clean all he facilities were to hand and worked perfectly. It was a delight to lay down our heads to sleep in a super comfortable bed.
We enjoyed our stay, rooms where clean, fresh white bed linen and towels and bathroom has been recently done up. Good size rooms and great kitchenette with sink fridge microwave and lots of bench space. Staff very friendly. Highly recommend!
Modern motel, nicely presented with great rooms. if you are doing the Adelaide Sydney Drive, this is a great place to stay. great rate for the quality as well. reception was welcoming and helpful with suggestions for a feed.
EXPLORE HAY NEW SOUTH WALES